Personal Injury Settlements - Divorce Attorney - Family Court Lawyer in St. Augustine & Jacksonville, Fl
Elizabeth Gonzalez is an expert in personal injury settlements, as a divorce attorney, family court lawyer, and more. We practice law in St. Augustine & Jacksonville, FL for your needs. Fluent in English and Spanish, we will go the extra mile to make sure you are safe and fight for your rights. WE are your Jacksonville law firm & accident attorney as well as St. Augustine that will do what it takes to win your case.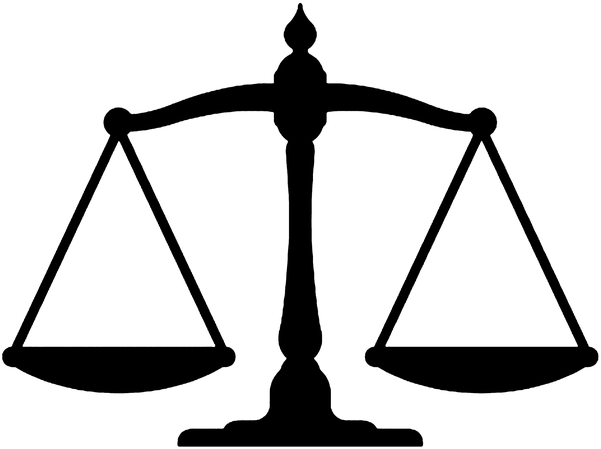 Our focus at the Law Offices of Elizabeth Gonzalez is to aggressively represent clients in all of Florida who have been injured or suffered because of the intentional, negligent, fraudulent or illegal misconduct of another. We strive to help victims understand their rights while aggressively representing their interests in and out of court. You may be entitled to monetary compensation in the following areas:
The Gonzalez Law Firm provides representation in all divorce and family law issues. We will work hard to achieve amicable settlements over litigation, while protecting the rights of our clients and the best interests of the children. Feel secure that Attorney Gonzalez will provide comprehensive assistance across a wide range of family law matters, including, but not limited to:

What are the Benefits of Divorce Mediation?
There are many benefits of divorce mediation. Divorce mediation is one of the fastest growing areas for couples who desire a non-combative divorce because this can be expensive and drawn out. In mediation, the parties discuss all of the issues that are part of their case that can include very important and sensitive issues such as child custody, time sharing, child support, property division, division of debts, and alimony. All of these issues can be solved by the parties themselves with the help of a good mediator. Couples have the opportunity in mediation to consider options, make offers, and collaborate in reaching a final settlement that works best suits their needs. The many benefits of mediation include: (1) control, (2) uniqueness, (3) confidentiality, (4) time, and (5) expense.